Login
Log in if you have an account
Register
By creating an account with our store, you will be able to move through the checkout process faster, store multiple addresses, view and track your orders in your account, and more.
Create an account
A day at the Antwerp headquarters
11 Oct 2022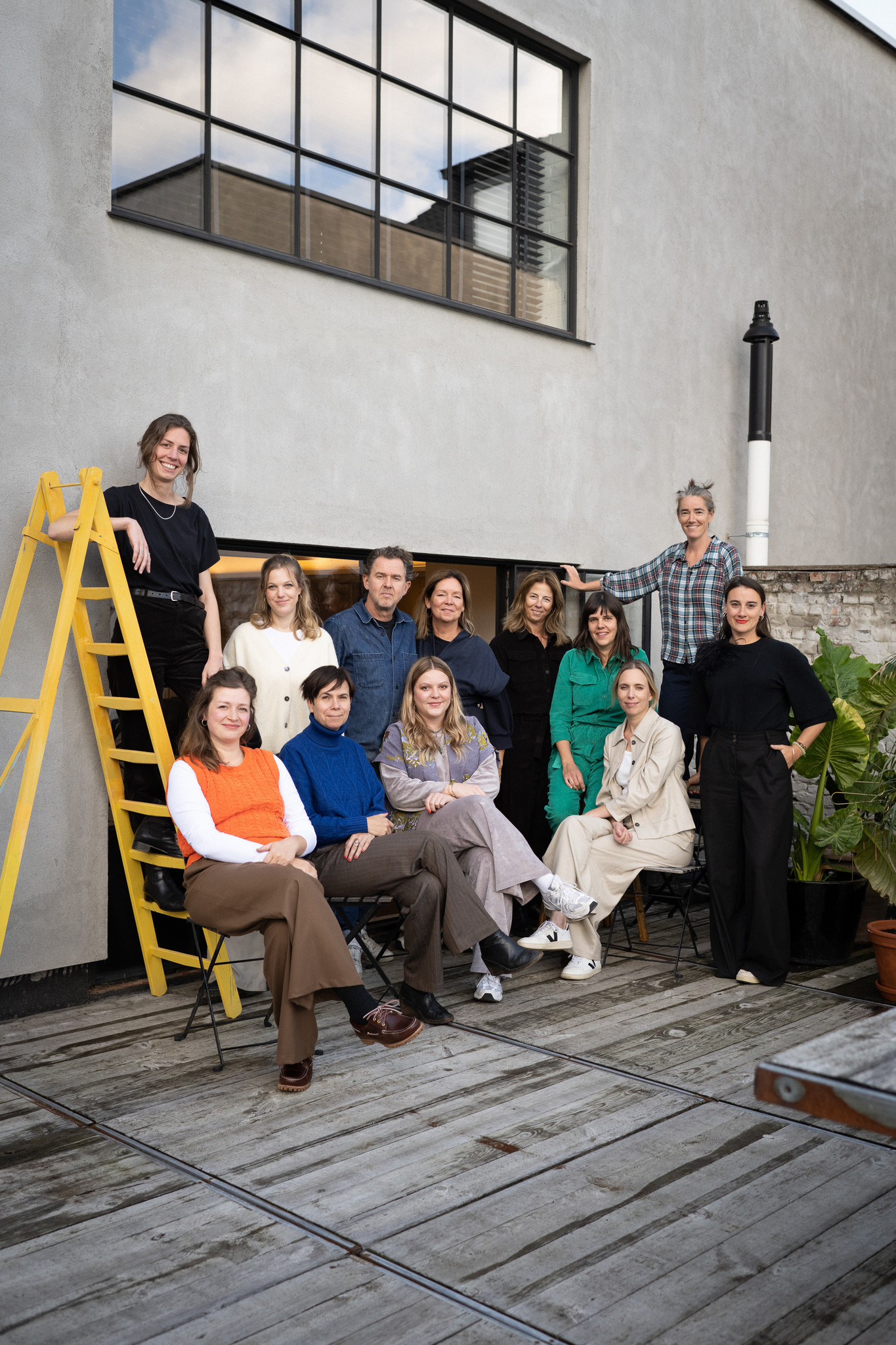 Our brandstores welcome you daily with wide open doors. The work done at our headquarters in Antwerp however is more secluded. This is why we invited photographers Lynn Laureys and Tim Coppens to follow us around for a day and to give you an inside look behind the scenes. 
8h. Early birds at the creative department
An, who has been our in-house pattern maker for almost 20 years, is our earliest bird She is currently finishing off the final touches for the Spring-Summer '23 collection and at the same time developing the first prototypes of the Autumn-Winter '23 collection, under the direction of Nathalie.
Hanka arrives a little later. She monitors the general production, which involves a lot: purchasing the fabrics and accessories, managing and visiting the workshops at home and abroad, price negotiations and a lot of planning, making sure everything ends up in the shops on time.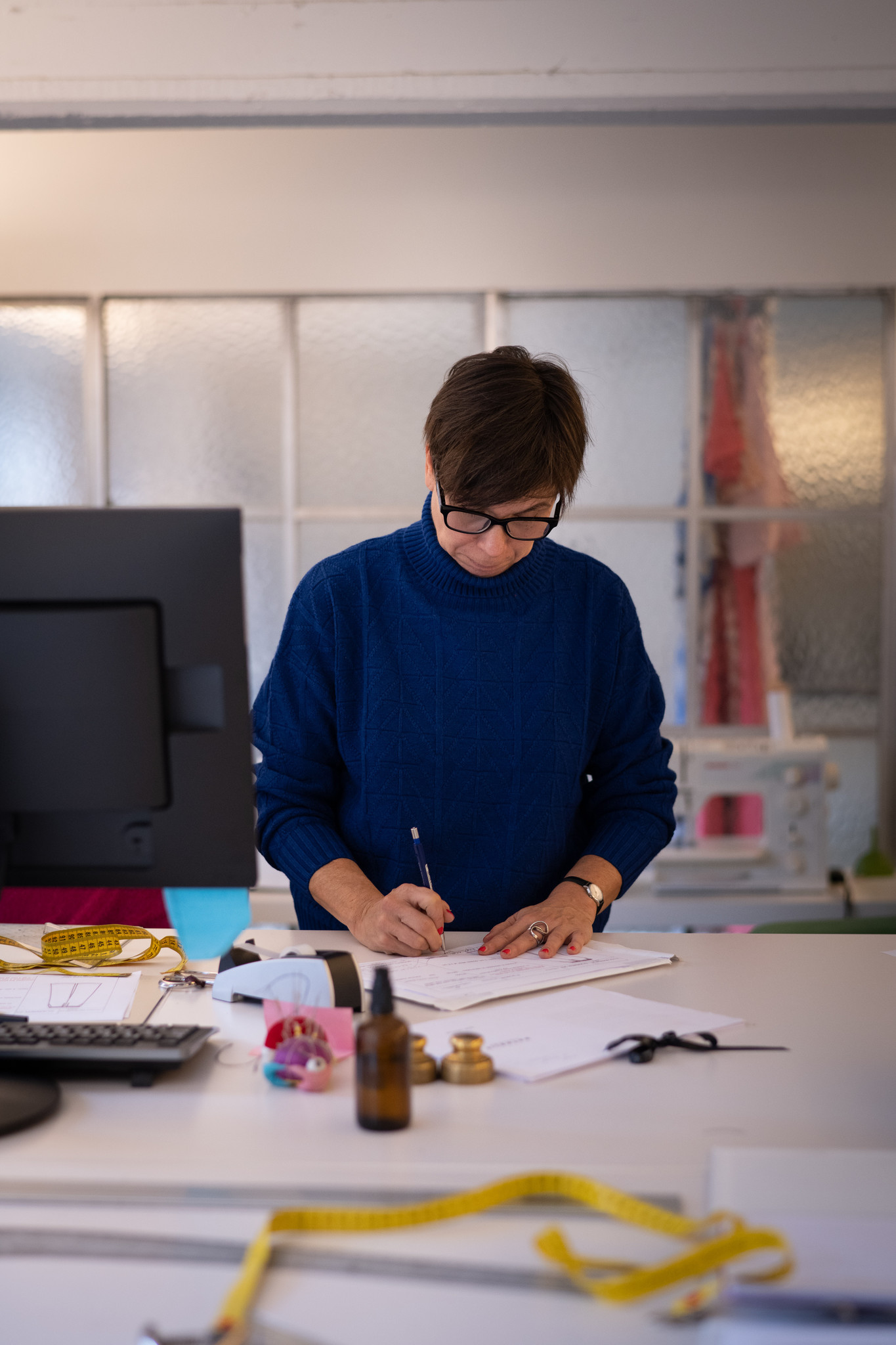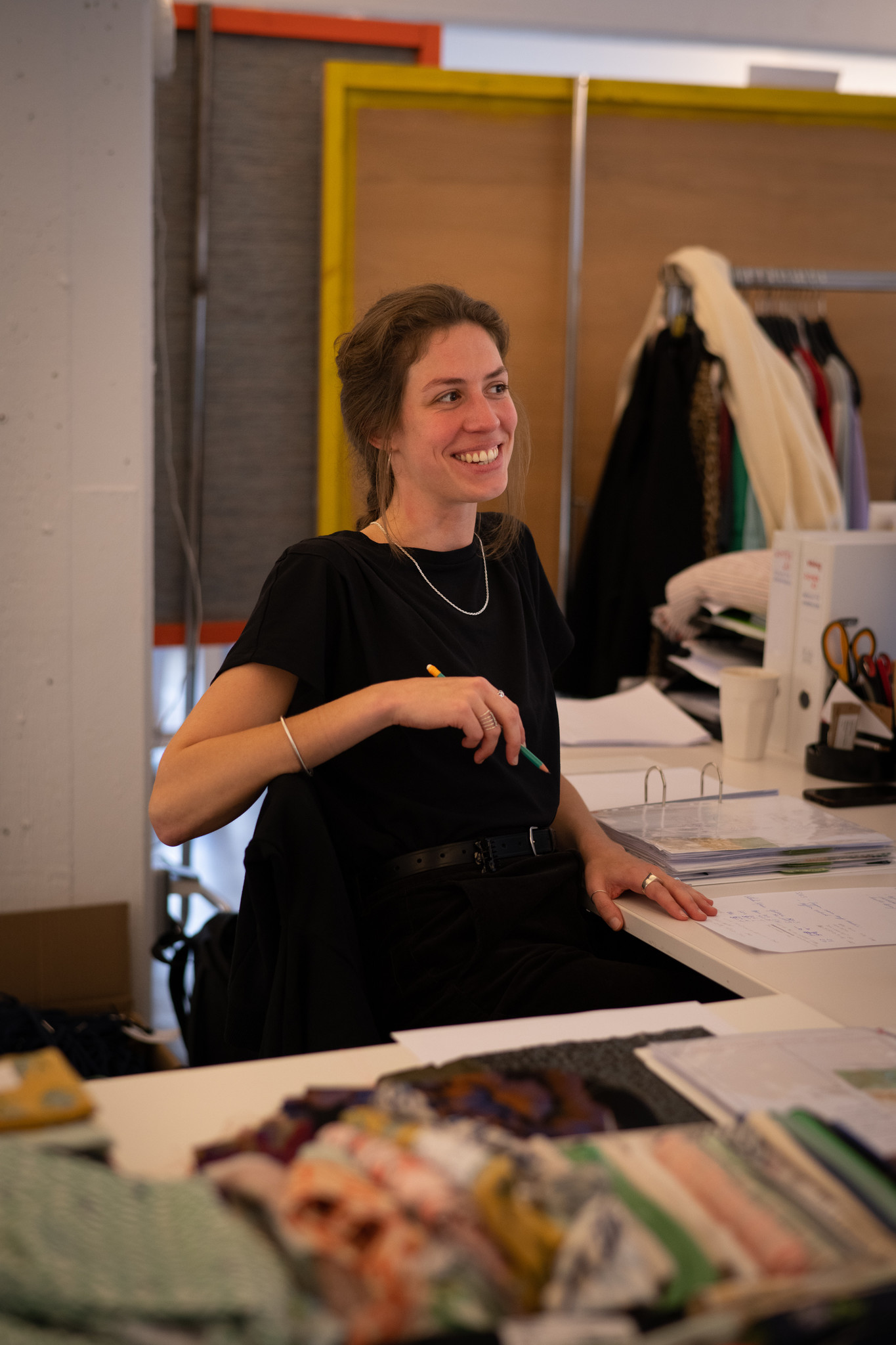 Like An, Maya is one of our most loyal team members. She's been around for almost 20 years now! Maya is our knitwear specialist and is the driving force behind the HAND capsule collection since its start a few years ago.
The creative team is led by Nathalie herself. In addition to being the CEO, she is also the solo designer of the collection. She is assisted by her daughter Felix, who's been developing the prints for the collection since a number of years.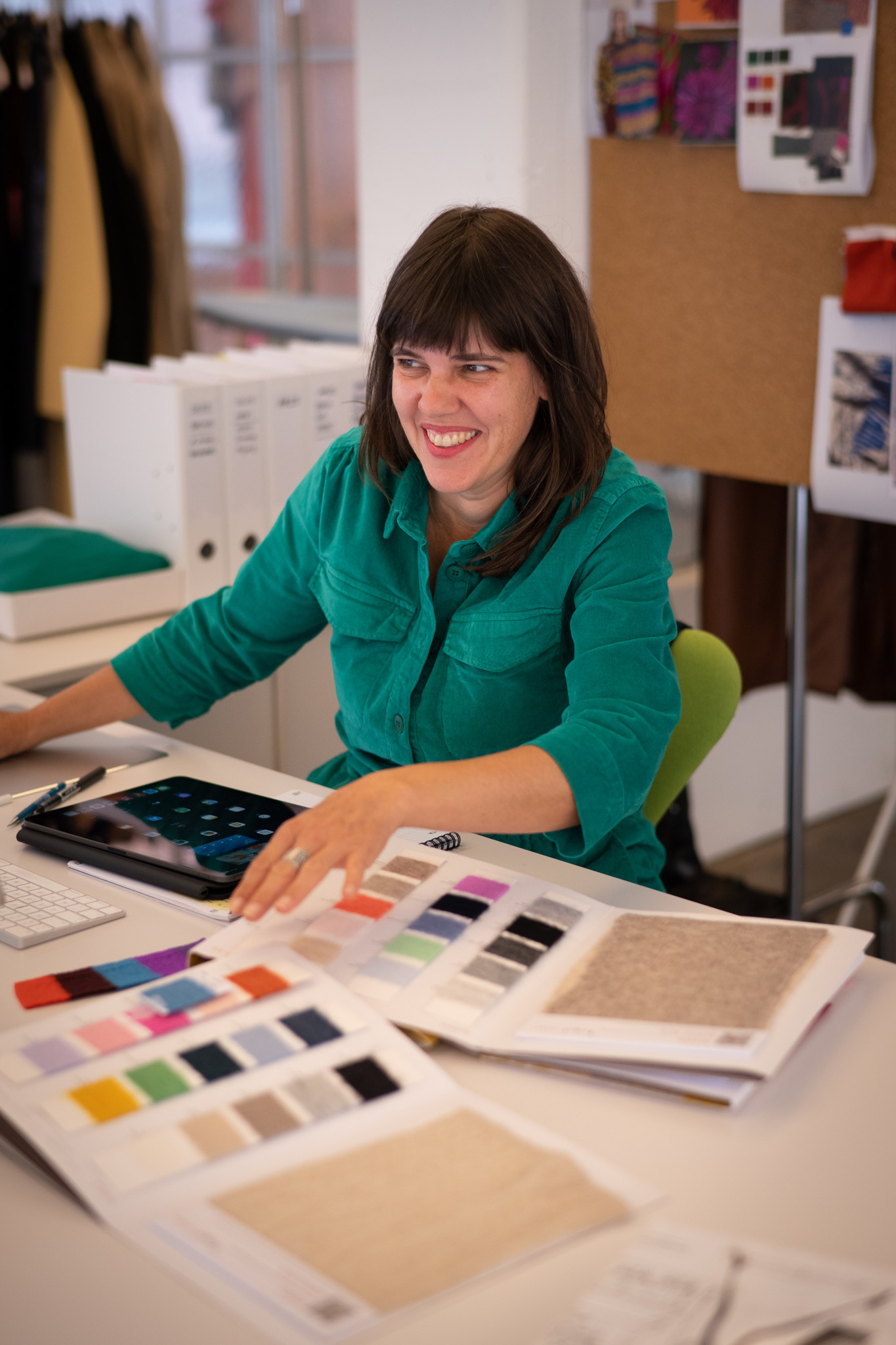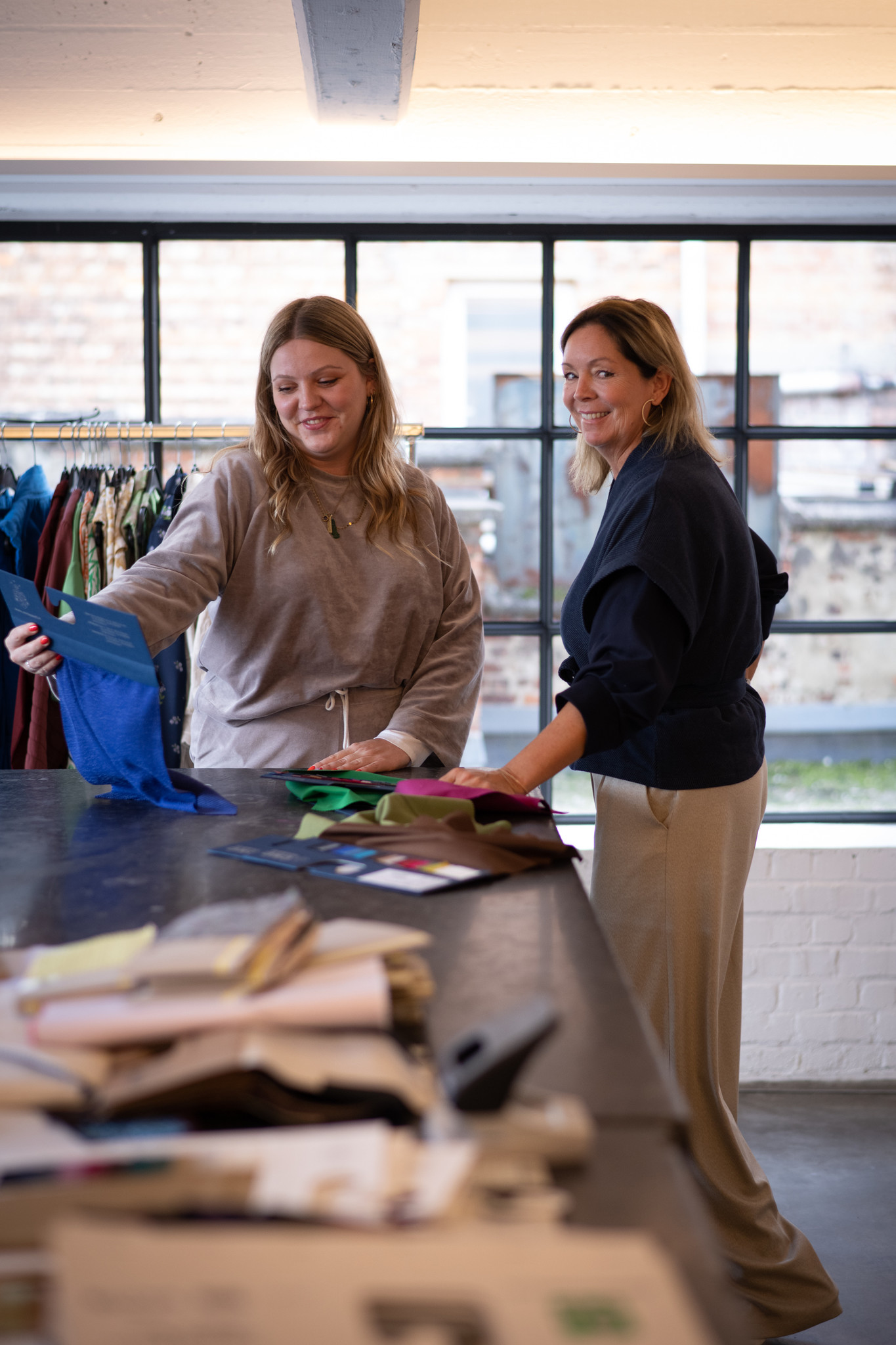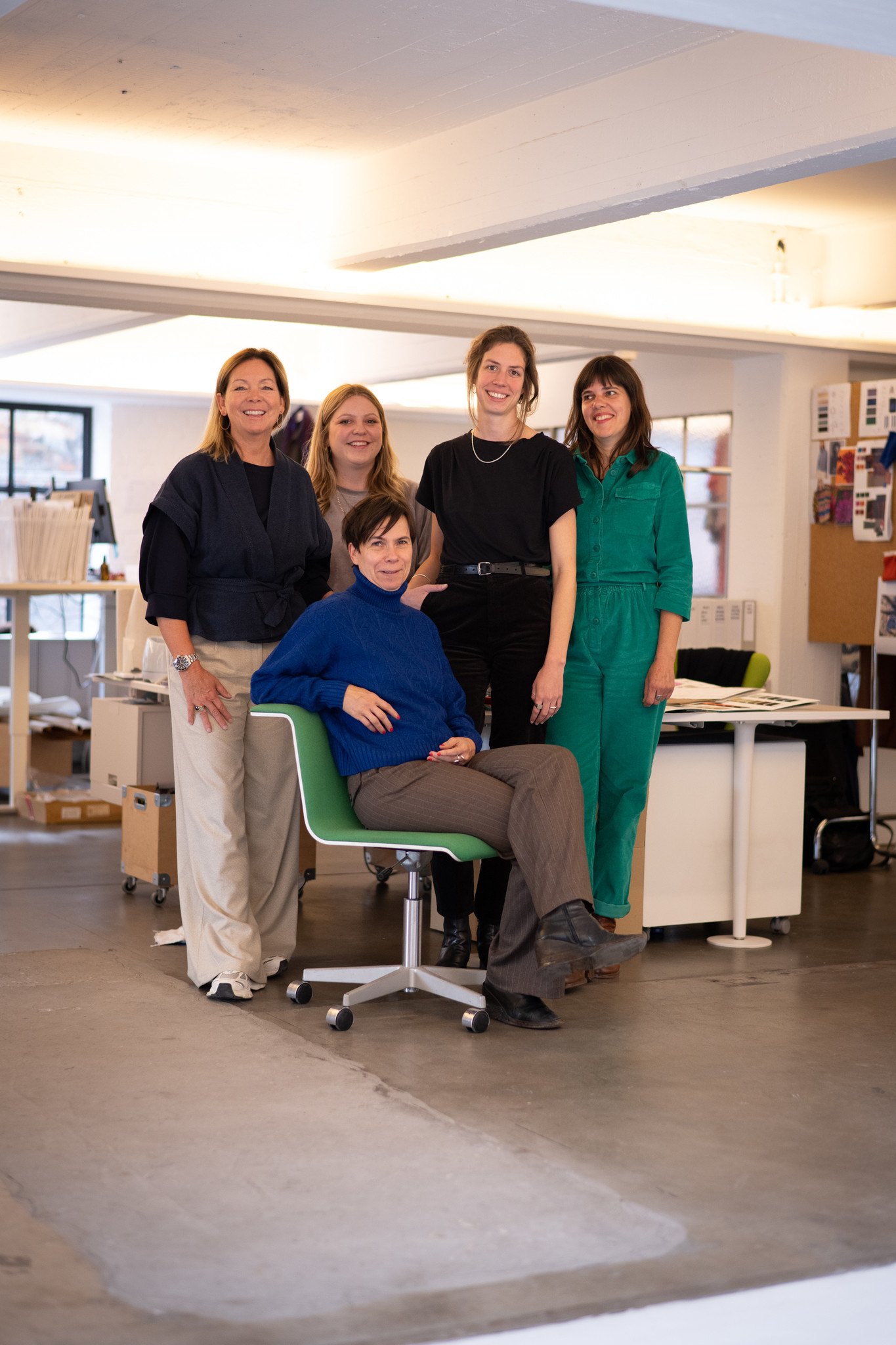 9h. Let's go webshop team!
Every morning, the online orders of the last 24 hours are collected and processed. Colleagues Gaël, Aline and Elisabeth handle each order with great care and turn it into a beautiful package.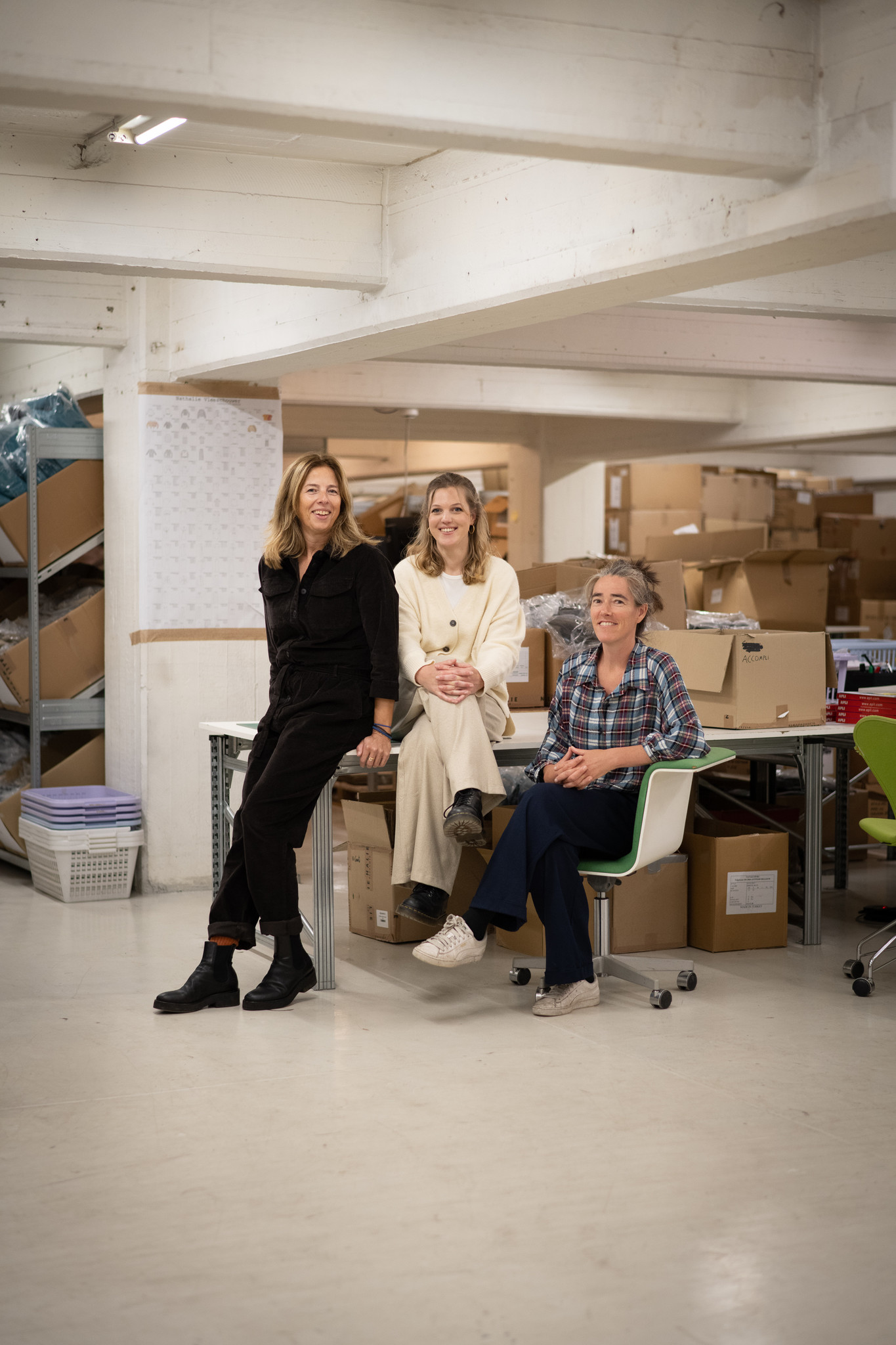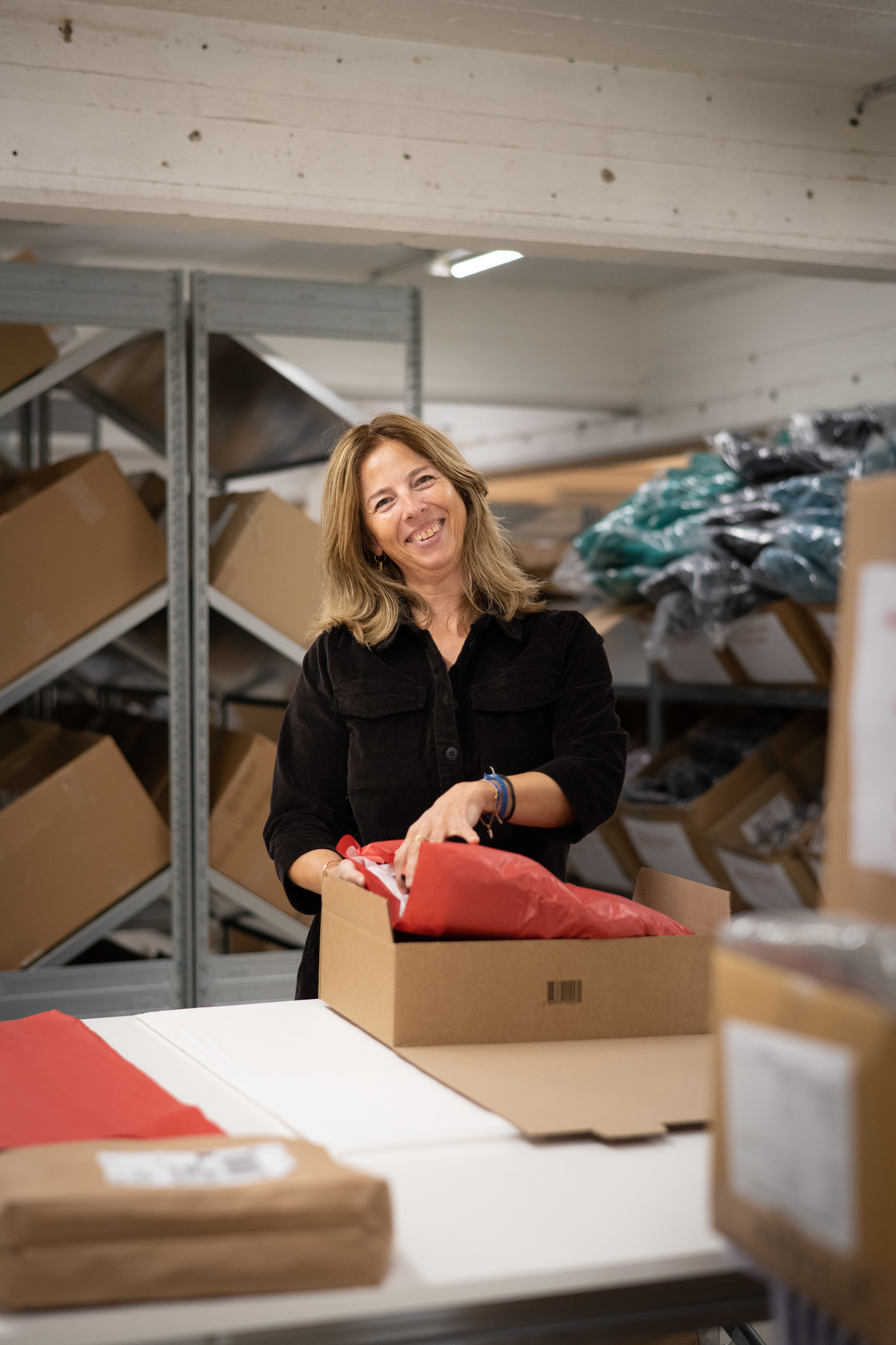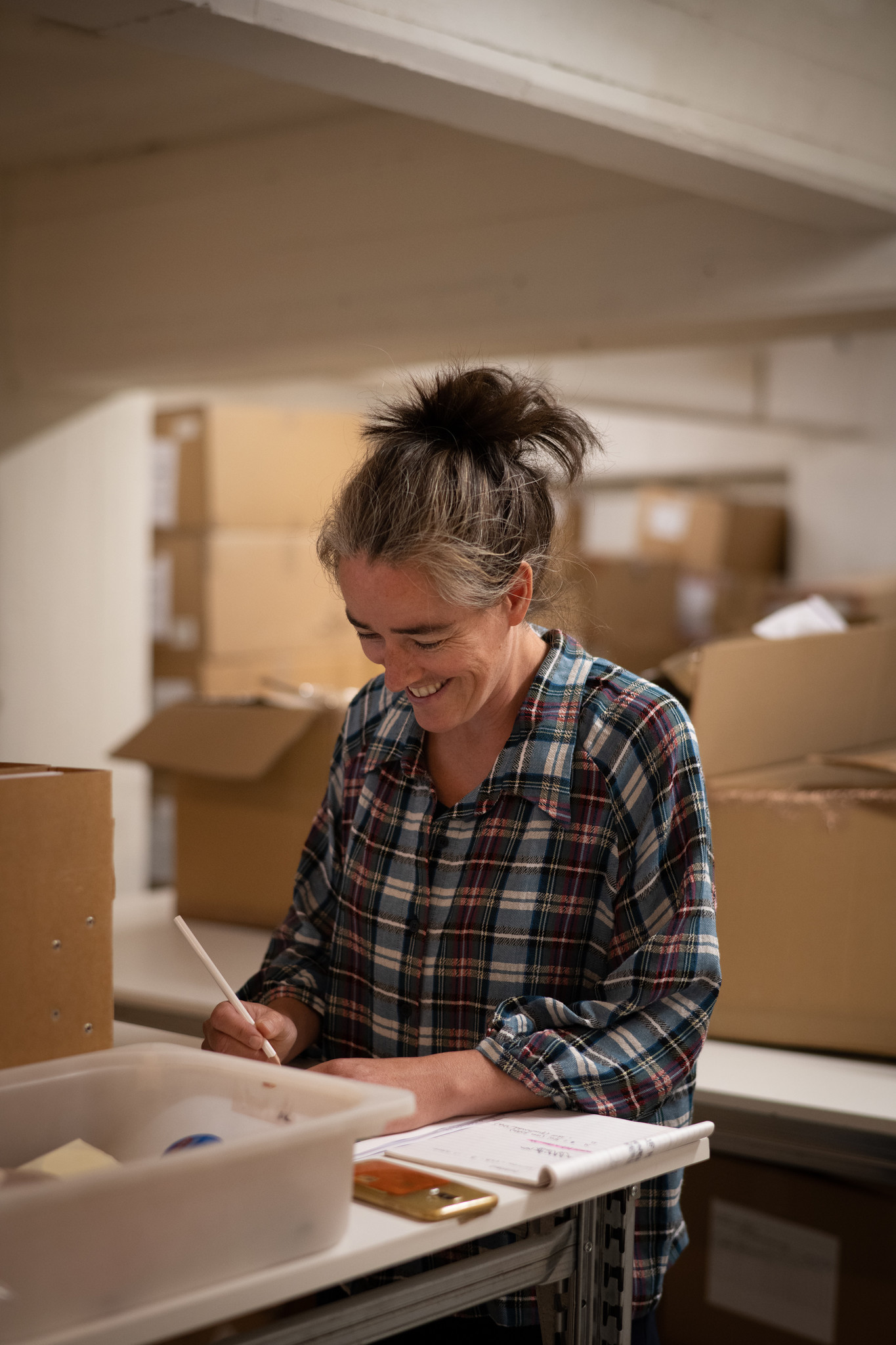 10h. The sales team opens the showroom 
In addition to the own brand stores, the collection is also sold in about 120 stores worldwide. Assisted by the sales team, retailers place their individual order at our showroom. Lie and Suzan guide them in making their choice and work towards a representative selection of the collection in their shops.
The purchasing period for the Spring-Summer '23 collection is currently over. But there's enough work for Lie and Suzan: the current collection that is in the shops now also requires a lot of follow-up: additional orders, exchanges, marketing support, ... Their mailbox is never empty!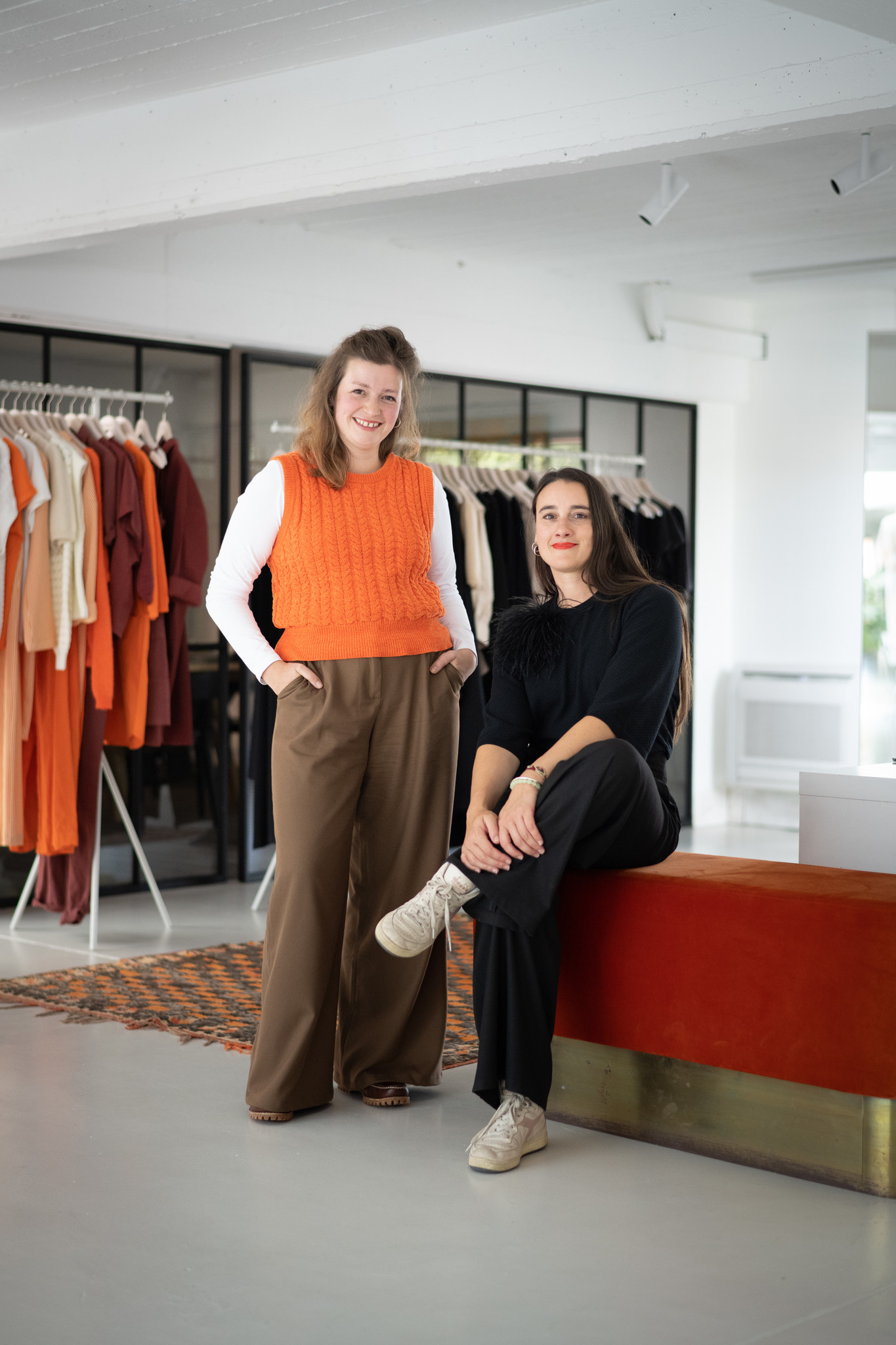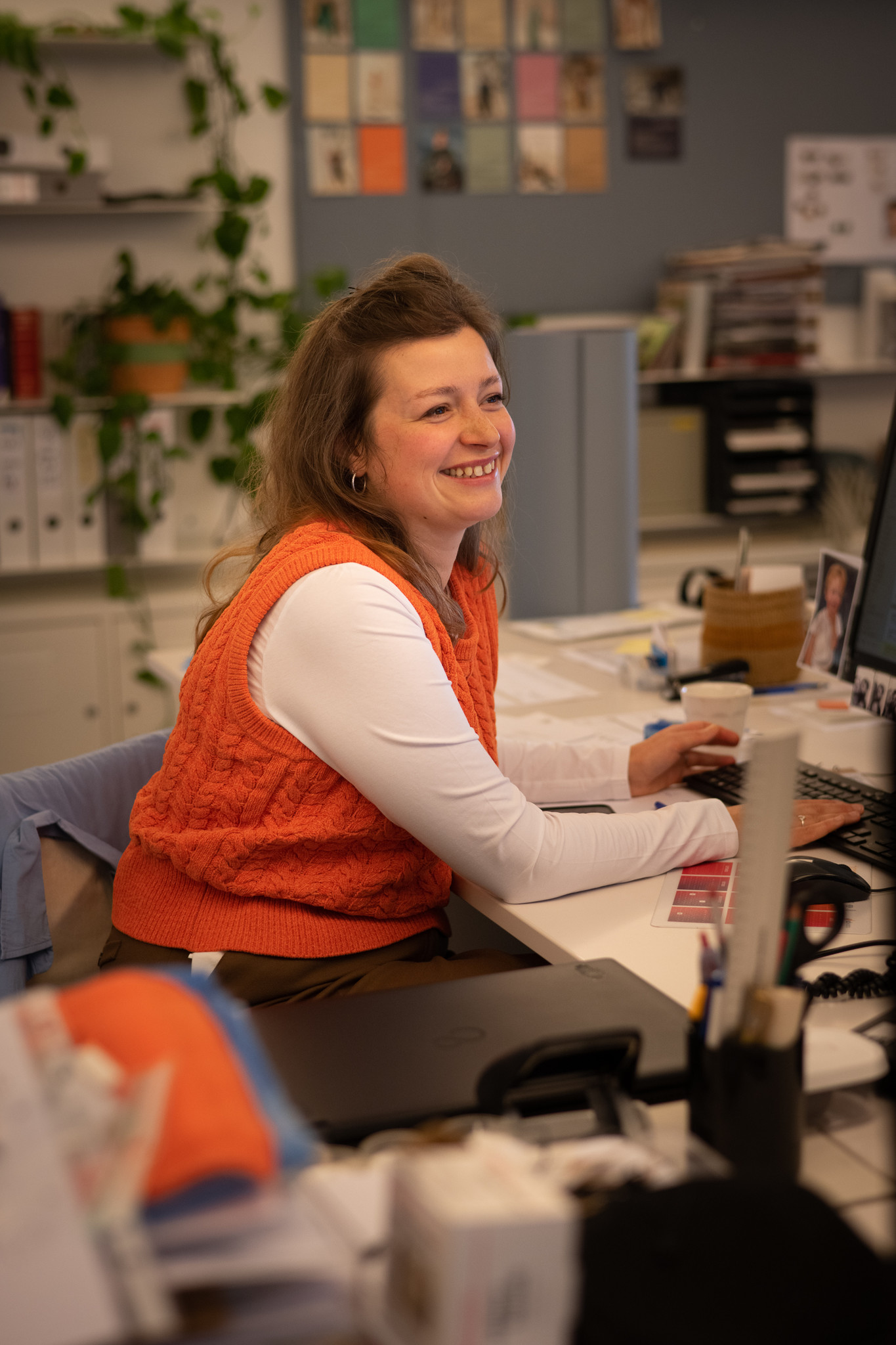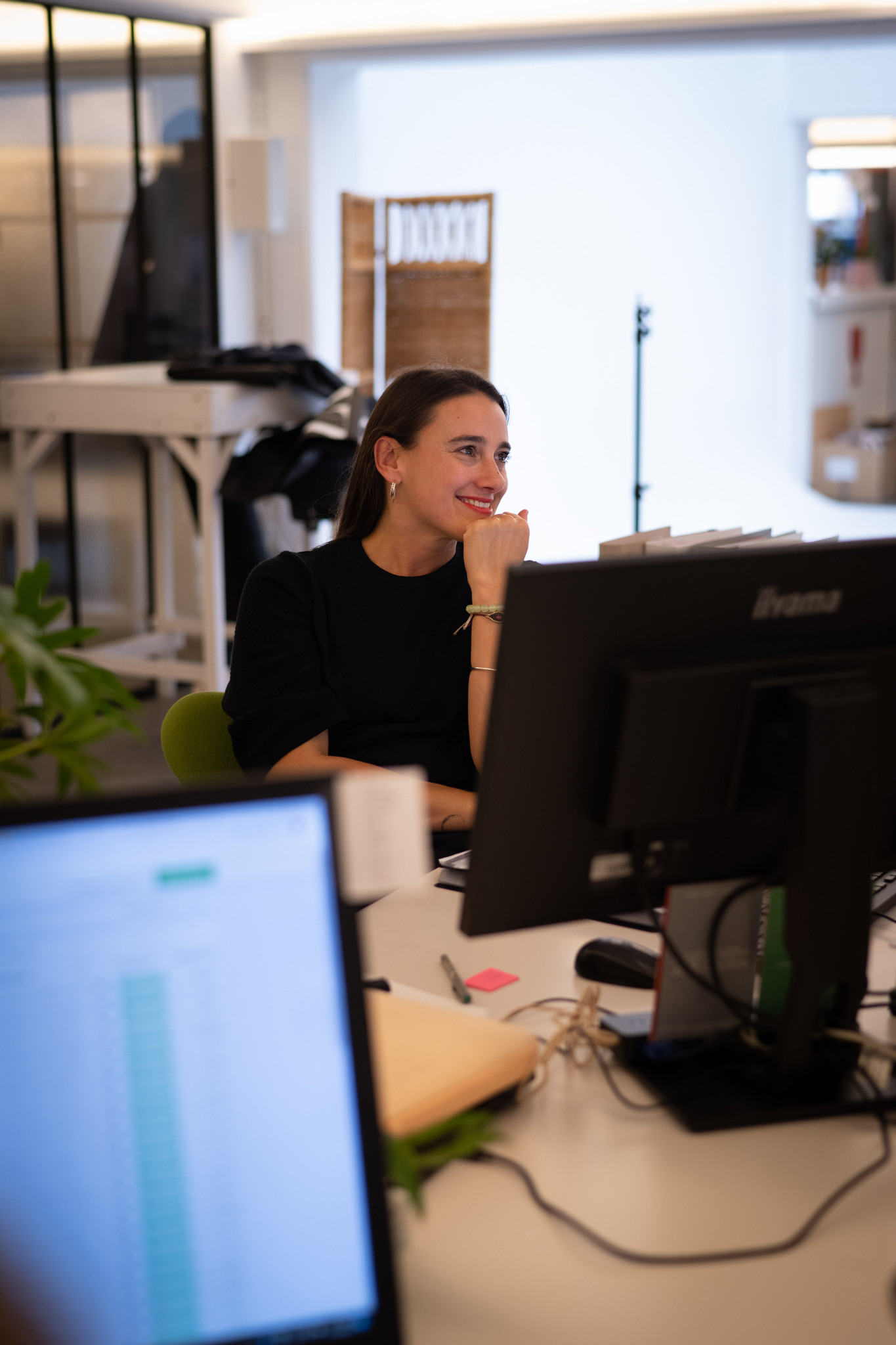 12h30 Lunch break
During lunch break we eat together at a large communal table. A moment to unload and to catch up with your colleagues. Fresh soup is served twice a week, an extra motivation to eat together in house!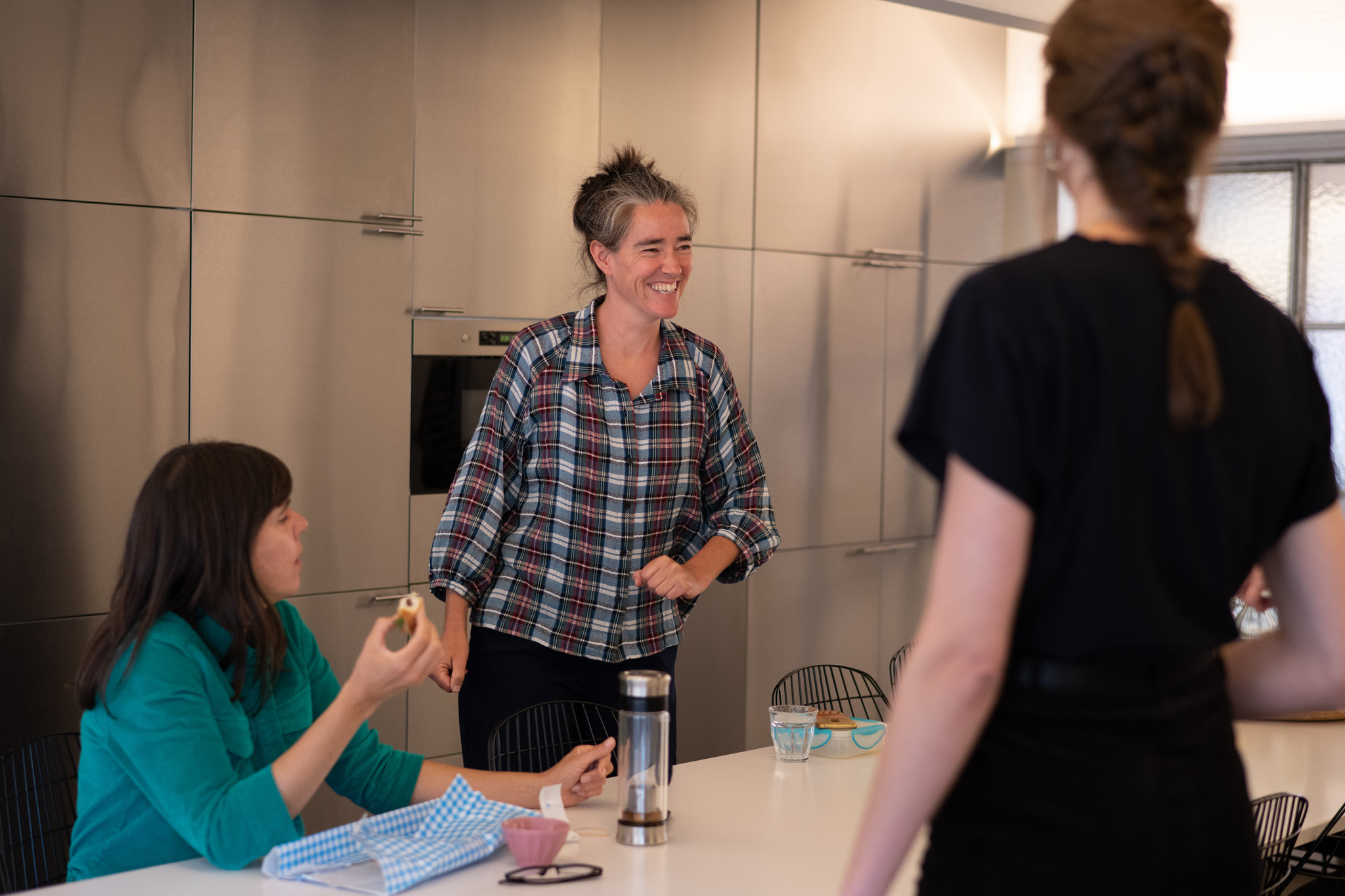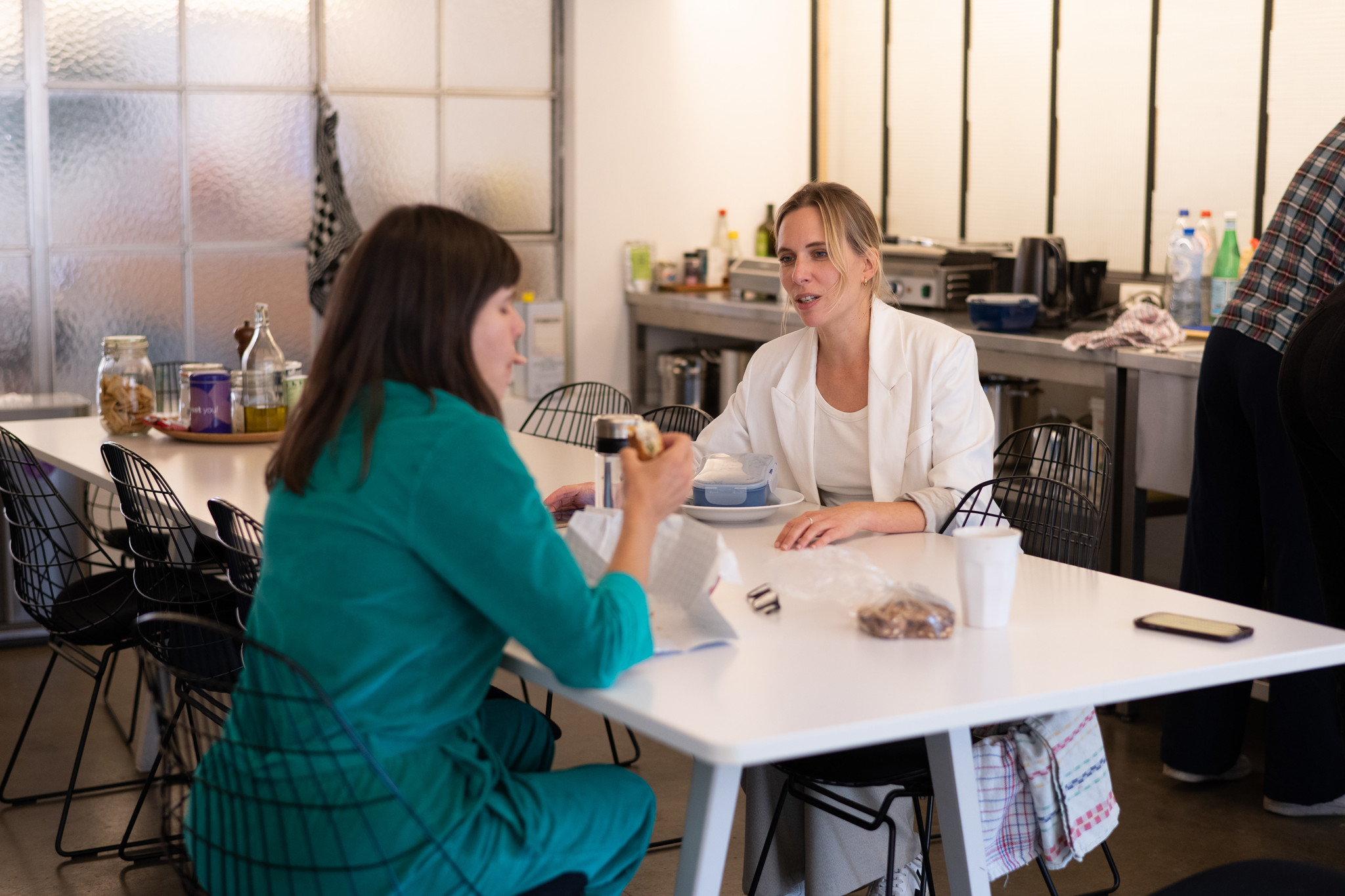 14h Backoffice meeting
The head office is managed by office manager Katrin. In addition to general administration, she also handles human resources. She is assisted by Elisabeth, our newest colleague.
Elisabeth divides her time between the warehouse and the administration, giving her a nice balance between active and desk work!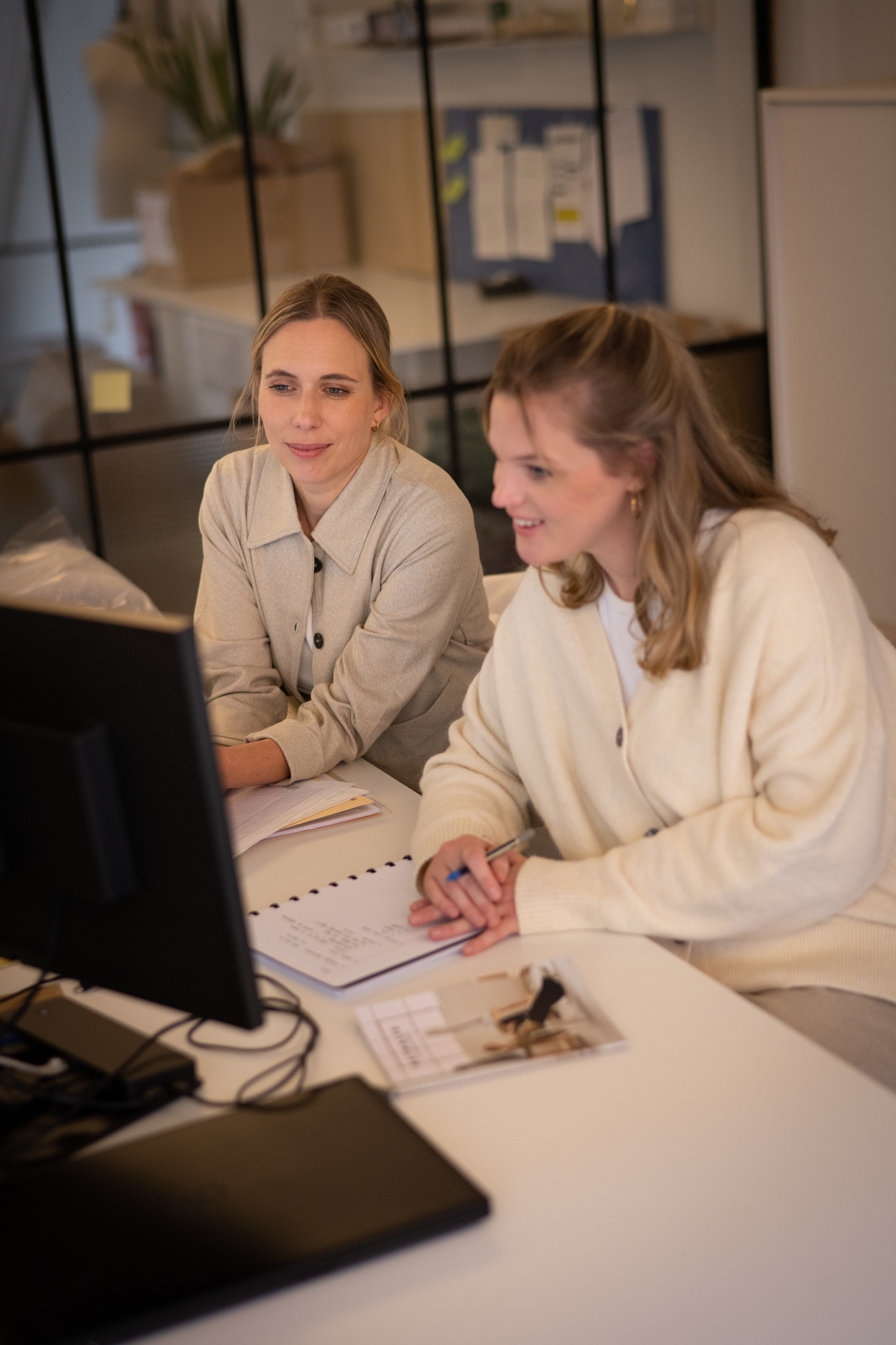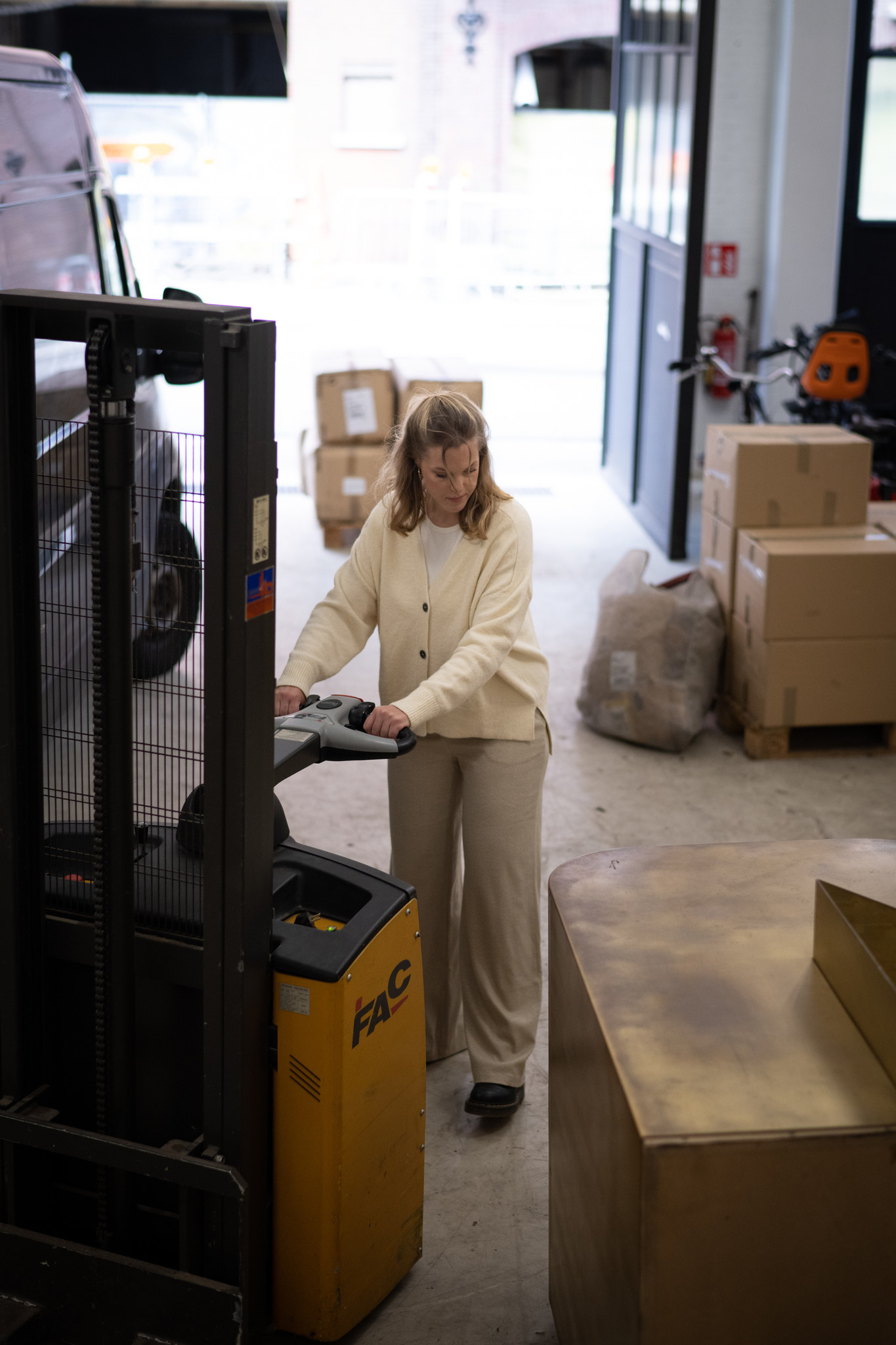 15h Marketing planning in the open air
In addition to their sales and design tasks, Suzan and Felix work closely together for communication, marketing and webshop. They manage the webshop shoots, plan the marketing campaigns, work out all newsletters, advertising and social media planning, ...
Although their work is mainly digital, they also like to sit outside for a meeting when the weather is good. Fresh air, fresh head!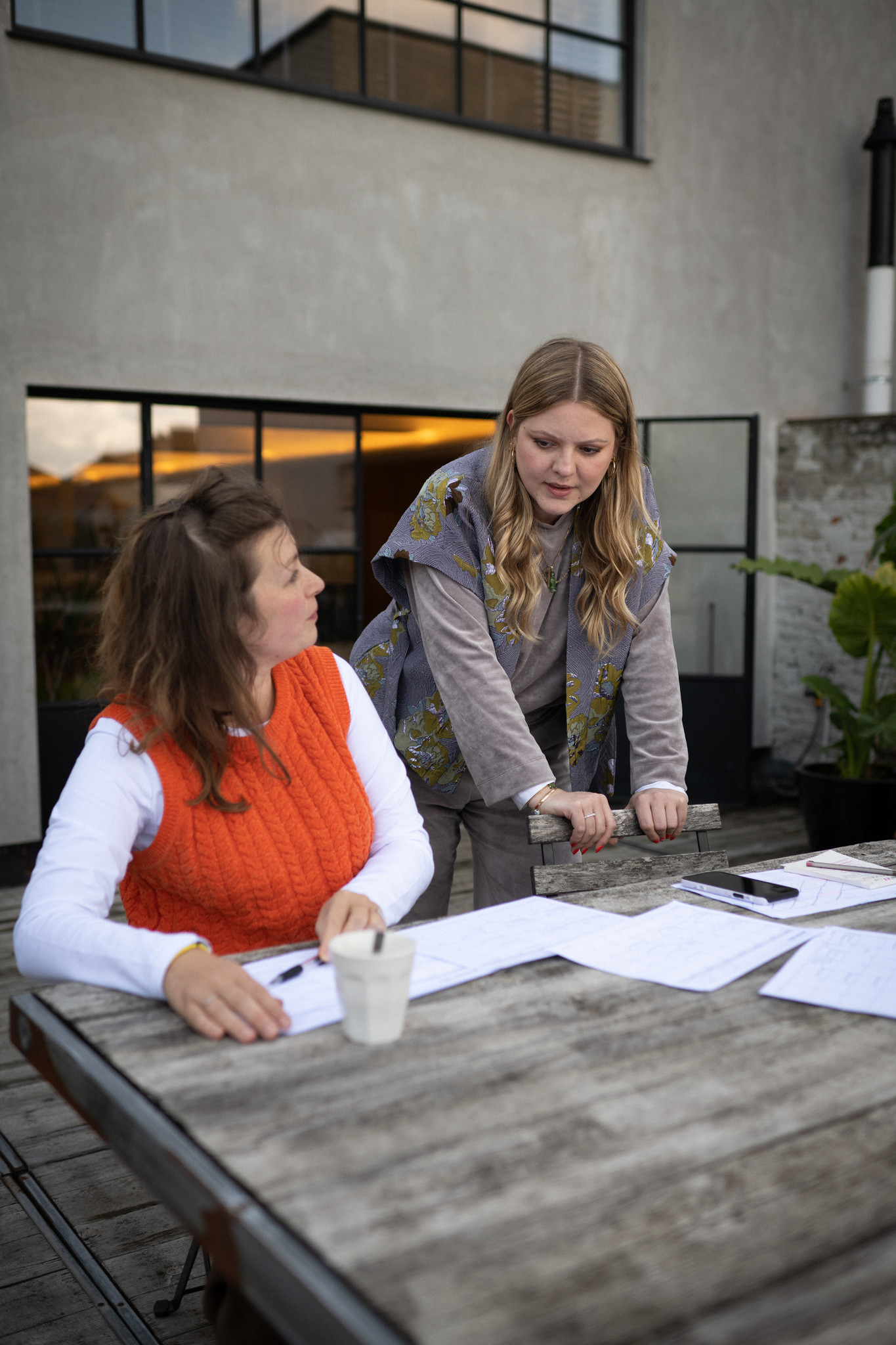 16h Mother & daughter working together
Nathalie calls Felix. New fabrics have arrived that Nathalie would like to discuss with her daughter. As a result of the family ties, their communication is very honest and direct, a mutual sign of trust and respect for each other.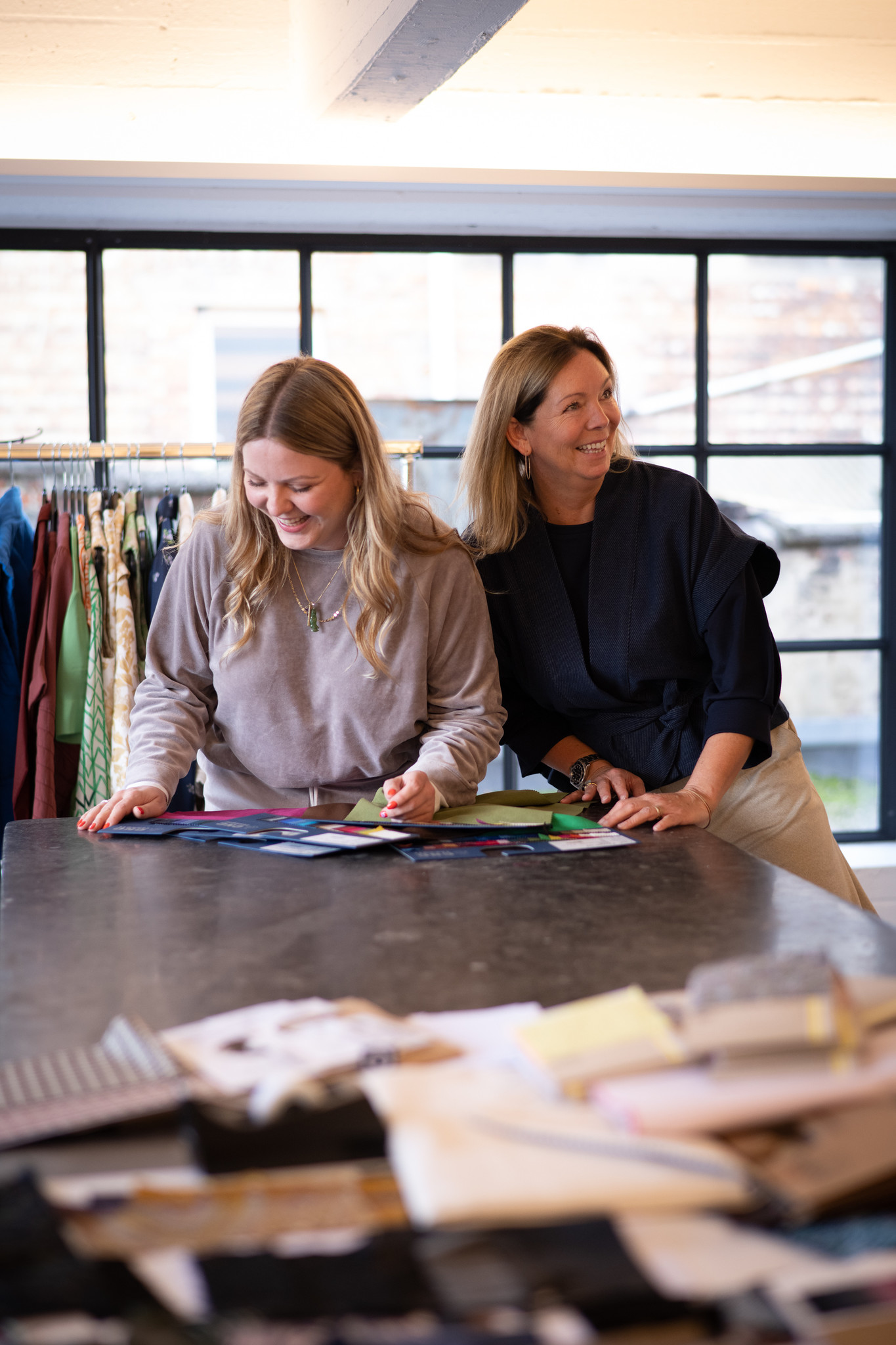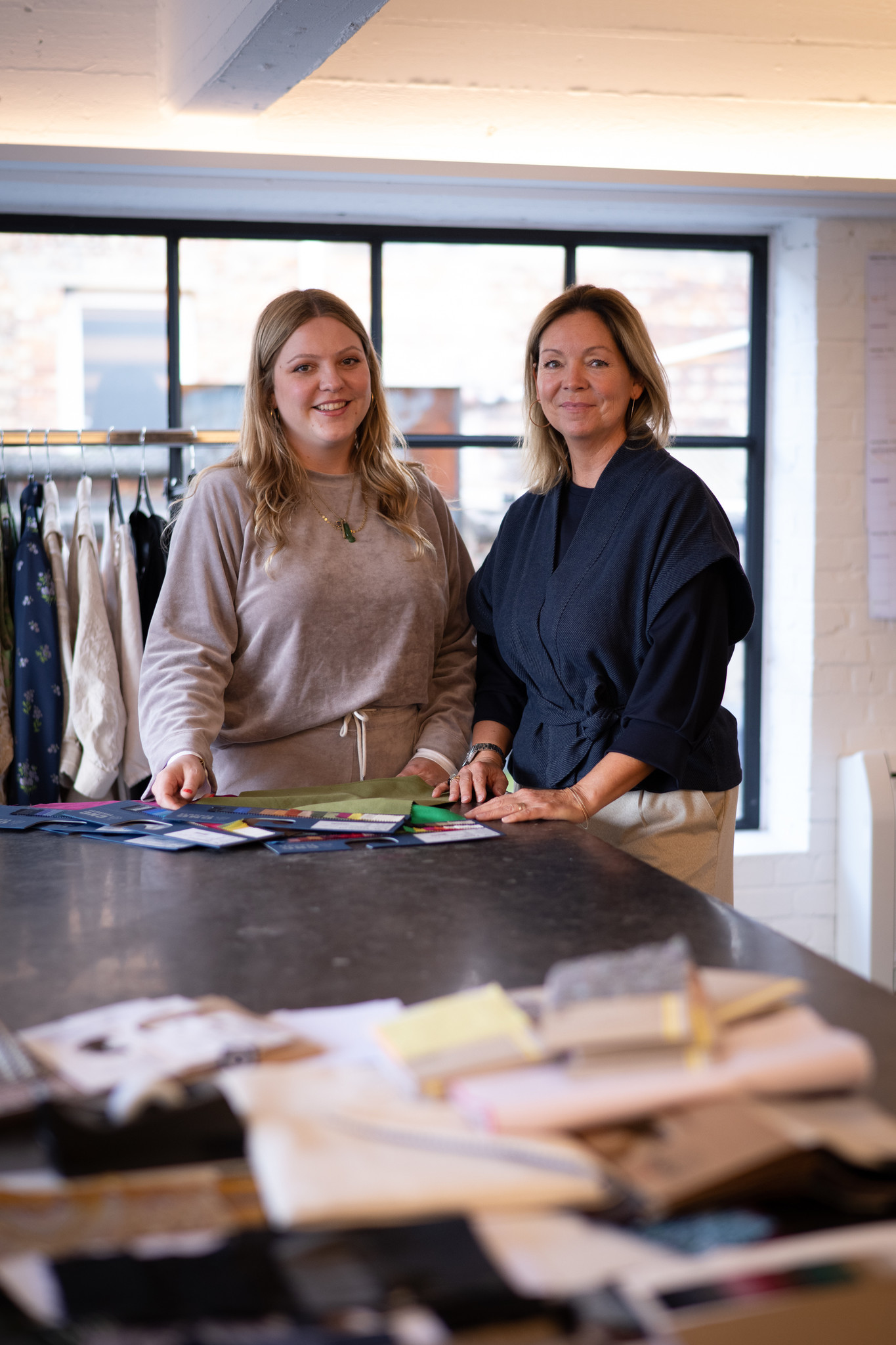 17h end of day
The working day is coming to an end, one by one everyone is returning home. Most live within cycling distance of our headquarters and are home quickly.
We hope you enjoyed this tour through our company!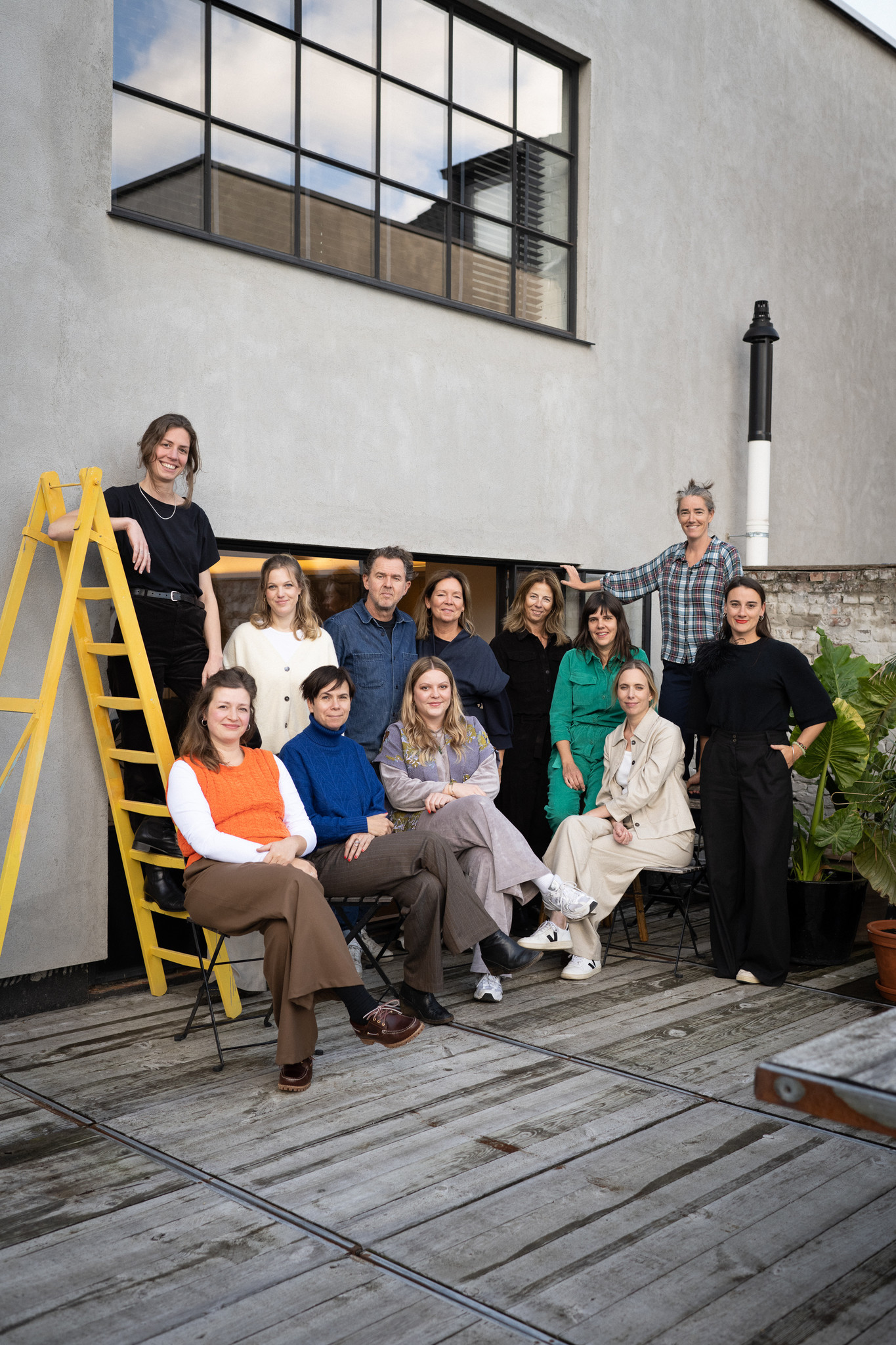 PS: Coincidently, a number of our (male) colleagues were not present, we would like to introduce them to you another time.
Leave a comment